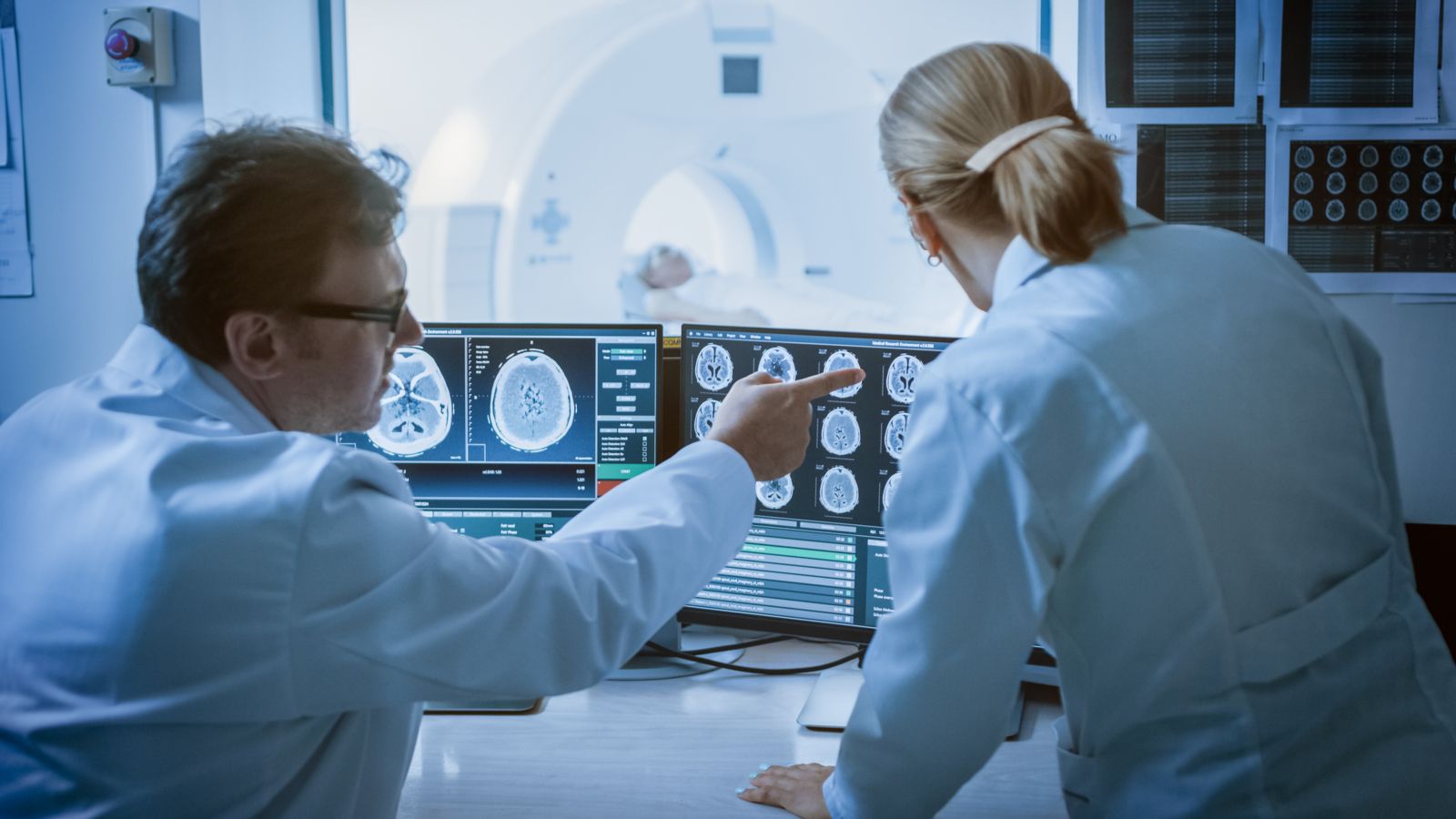 The Institute for Advanced Clinical Imaging (IACI) was founded in 2005 with the clear mission to provide advanced education and training tools for diagnostic imaging professionals.
15 years later we have achieved this mission on a global scale with hundreds of institutions across 15 countries on 4 continents training thousands of students with IACI's advanced simulation software.
IACI looks to the future by continually improving its tools & technology while building a community of institutions and users across the world.